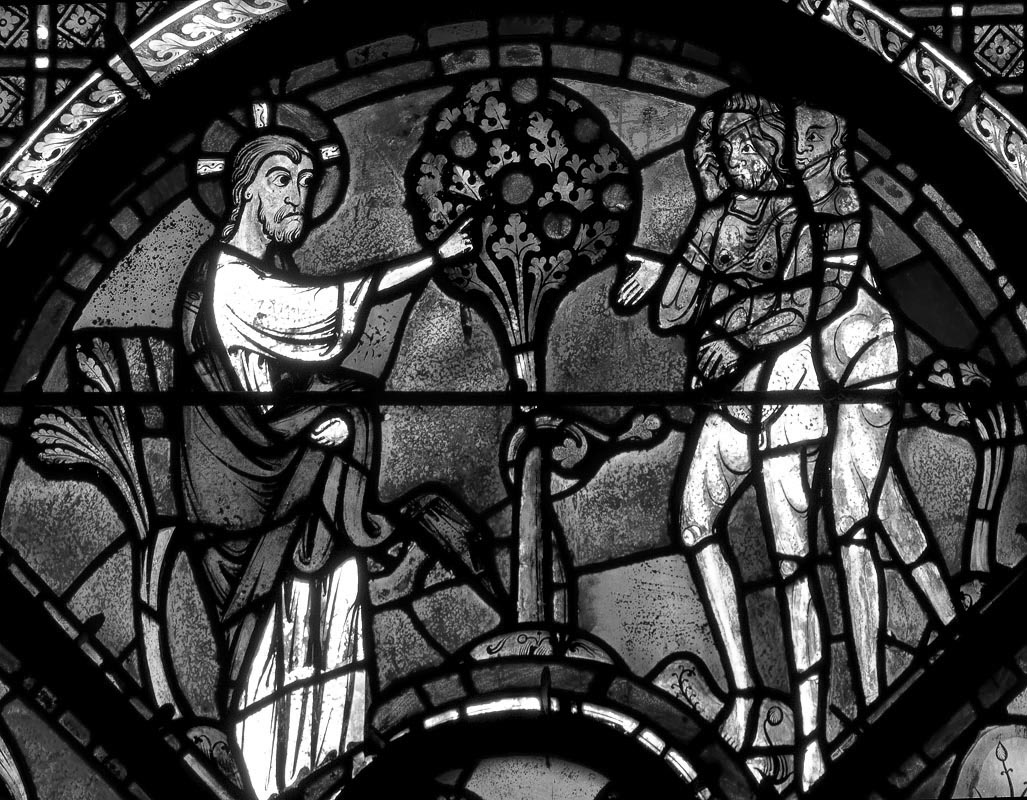 Growth
"Grow in the Grace and Knowledge of our Lord and Savior Jesus Christ"- Peter 3:18
Growth
We are not meant to stand still in this world. We are created to grow. We begin this journey of faith at the moment of our baptism and we are never meant to stay as "Christians in Diapers". We must constantly be plunging into the depths of what it means to be an active disciple of Jesus Christ.
Jesus says, "If you wish to be my disciple, come and follow me". The word disciple literally translates to the word – student. We are called to follow Him and to constantly be learning and growing. Do you consider yourself a disciple? What's the last new thing that you have learned by following Jesus?
Parish Opportunities for You to Grow
Our parish is blessed to have good teachers when it comes to the ways of Faith. We have dedicated Priests, Deacons, Sisters and Holy Men and Women Parishioners involved in helping us to develop as disciples. See what may interest you below or check out this weeks bulletin to see what faith formation events are happening now.
P.R.E.P. Children's Program
Parish Religious Education Program or P.R.E.P. is for any child that is not enrolled in a Catholic School. It is religious instruction done on your child's level – what ever that might be. Our dedicated instructors (Catechists) help to form these children with Christian beliefs, values and morals. The children are also prepared to live the Christian Life and to receive the various Catholic Sacraments. For more information or to register for P.R.E.P. – CLICK HERE
R.C.I.A. Program
The Rite of Christian Initiation for Adults or the R.C.I.A. Program is for People who want to discover the rich beauty of the Catholic Faith. If you are not Catholic, if you have been away for many years or if you simply want to learn more about your Catholic Faith… then R.C.I.A. is for you. Weekly meetings take place in our Lower Church Meeting Rooms. For more information or to register for the R.C.I.A. Program – CLICK HERE
Bible Study
Discover the secrets to living life well. When reading the bible, you will soon realize, that there actually is no secret. God very specifically and easily reveals to us the best way we are to live. He doesn't want the path to a great life to be hidden from us. He reveals this path to us in His Holy Word, The Bible. We are beginning to put together a group of parishioners who want to dive deeper into the riches of God's Word. For more information or to join our Bible Study – CLICK HERE
Parish School – Resurrection Regional
Resurrection Regional Catholic School is a diverse, caring and academically enriching community with over 500 students here in Philadelphia. We have a professional, certified and experienced faculty that is ready to help your child to grow in wisdom and character. Give our school a call, email them or simply stop by for a tour or for more information. To visit the school website – CLICK HERE
Adult Faith Formation Programs
We have plenty of Adult Faith Formation throughout our year here at Resurrection Parish. Different speakers, topics and discussions are held each month. Come out and join us with one of these great Adult Faith Formation Events. If you have an idea, topic or know of a great speaker, please let us know. To discover what is coming up for this month email us or call us here at the parish office or check out this week's bulletin.
Working with Children?
All those working with anyone under 18 must complete a background check. To complete the steps for compliance – CLICK HERE