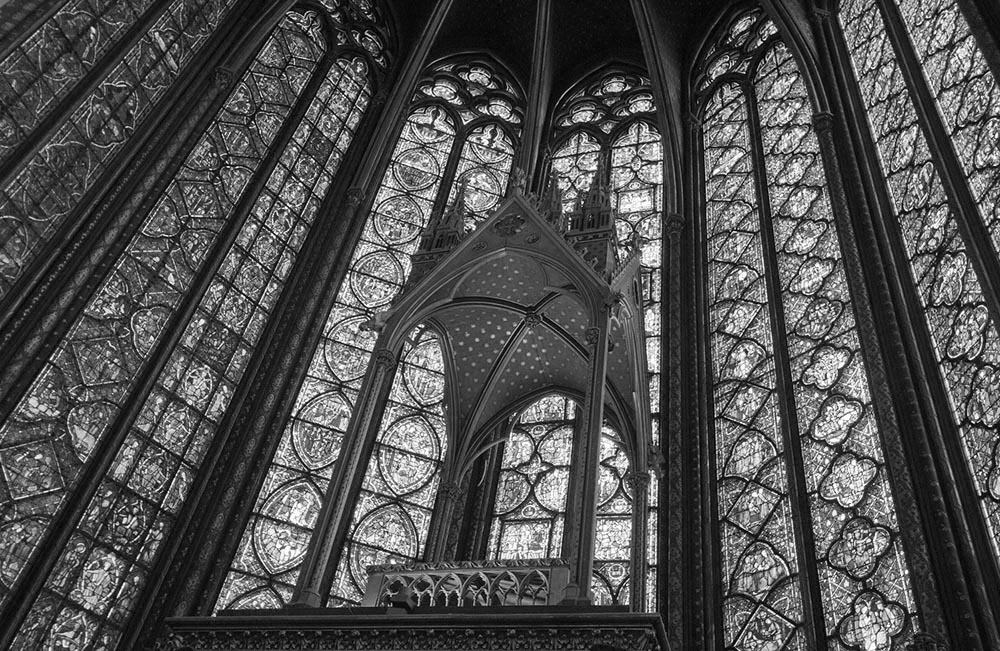 Service
"And let us consider how to stir up one another to love and good works" -Hebrews 10:24
Service
Get involved! 
There are too many Christians who sit on the sidelines. We are called to be active disciples. Please pray about how to best use your gifts to grow our Church. You have something great to add to the Kingdom of God.
Do not say you are too old, do not say you are too young. Do not say you are too busy and do not say you are too tired. Do not say you are too broke or do not say you are too unqualified. God does not call the equipped but he equips those that he calls. Pray about how to use your talents and then get involved. 
Child Protection
Any involvement that involves children (Anyone under 18) requires a FBI Background Check. To find out the steps to work with children – CLICK HERE
Need Community Service Hours?
You may not be looking for on-going volunteer work but only need temporary community service hours.
These service hours are available weekly at Resurrection of Our Lord Parish.
Tuesday Mornings from 9am until 12:00 Noon – help to clean our parish church. This involves upstairs and downstairs- dusting, wiping, sweeping and various other tasks to help to keep our church beautiful.
Sunday Mornings from 6:30am until 1:00pm you can gain service hours by helping to be a church greeter. Greeters come 15 minutes before the Mass and following the end of Mass, open doors, assist elderly people up and down steps, give out parish bulletins, smile and give a friendly welcome to each person coming in and going out. Sunday Morning greeters also walk through all of the pews and make sure there are no loose papers and that the song books are neatly put away.
You can also assist at some one-time parish annual events. These are listed by the season below. Please complete the form below. Your service hours will be signed off from either the priest or the parish staff the day and time when the actual service is given.